Philips X-treme Vision plus+130% Headlight Bulbs H1 12V 55W -- 2 PCS
Product Code:
philips h1 xv plus
Availability:
In Stock
Rs.1,300
Ex Tax: Rs.1,300
Technical Specifications
Philips X-tremeVision Plus car bulbs are the brightest legal light you can buy. They outshine all other car lamps with up to 130% more light and a superior beam of up to 130 meters. So you see further, react faster and drive safer.
Philips car lamps are made of high-quality quartz glass*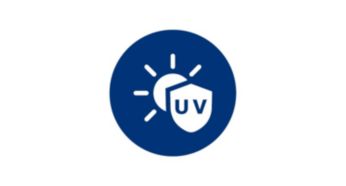 UV-Quartz glass is stronger than hard glass and highly resistant to temperature extremes and vibrations, eliminating the risk of explosion. Philips quartz-glass lamps (filament 2 650º C and glass 800º C) are able to withstand severe thermal shock. With the capability to withhold increased pressure inside the lamp, UV-quartz glass is able to produce more powerful lighting.
20% whiter light to improve comfort and safety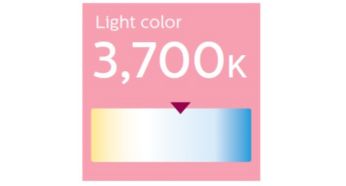 The bright white light (3.700 K) is up to 20% whiter than standard headlamps. The Philips patented gradient coating technologyTM produces a more powerful light. So you can enjoy the brightest lighting performance and a highly comfortable night driving experience.
See further and react faster with 130% more brightness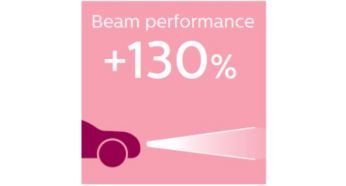 Perfect illumination is especially important in the distance – usually between 75-100 meters in front of your vehicle. With Philips X-tremeVision Plus car bulbs you can see up to 45 meters further, giving you 2 seconds more reaction time. Philips X-tremeVision Plus boosts your visibility with up to 130% more light on the road. This helps you recognize obstacles and any potential dangers earlier than with any other halogen headlamp
Product description
Wattage

60/55 W

Voltage

12 V

Color temperature

up to 3700 K

Product highlight

130% More light
Write a review
Note:

HTML is not translated!
Enter the code in the box below:
People who Viewed This also Viewed That